- Custom Industrial Applications -
Clients depend on us every day to provide metal and ceramic coating applications to protect their parts and equipment from wear, corrosion, and high temperatures. We offer options to meet the requirements for numerous applications, and we have experience to provide custom solutions for your unique operating environments.
With countless industrial applications, our full-service metalizing processes function to prevent wear and corrosion as well as to build up worn parts to original dimensions. We have precision machining, grinding, and metal spray services ideal for use in a broad range of industrial applications to restore metal surfaces, machinery, parts and structures. These include machine component repair, corrosion protection, OEM parts, artwork and sculptures, grip coat treatments, welding, sandblasting, and grinding. All of our industrial coating applications are designed to provide exceptional performance and protection for your thermal coated components.
Sandblasting
We specialize in the abrasive blasting and sandblast cleaning of parts, equipment, furniture, wood, and architectural items. Our facility is equipped with dust collection apparatus and abrasive recycling equipment which allows us to utilize a wide variety of sandblasting media for any type of project.
After your component is sandblasted our industrial coating experts can apply a high performance thermal spray coating that will last for years to come and make your surfaces look brand new again.
Sandblasting or abrasive blasting is a surface treatment process widely used in a variety of different industries with many diverse purposes. Sandblasting is the process by which an abrasive media is accelerated and forcefully directed against a surface. These high speed abrasive particles remove contaminants from the material's surface and condition the surface for subsequent finishing.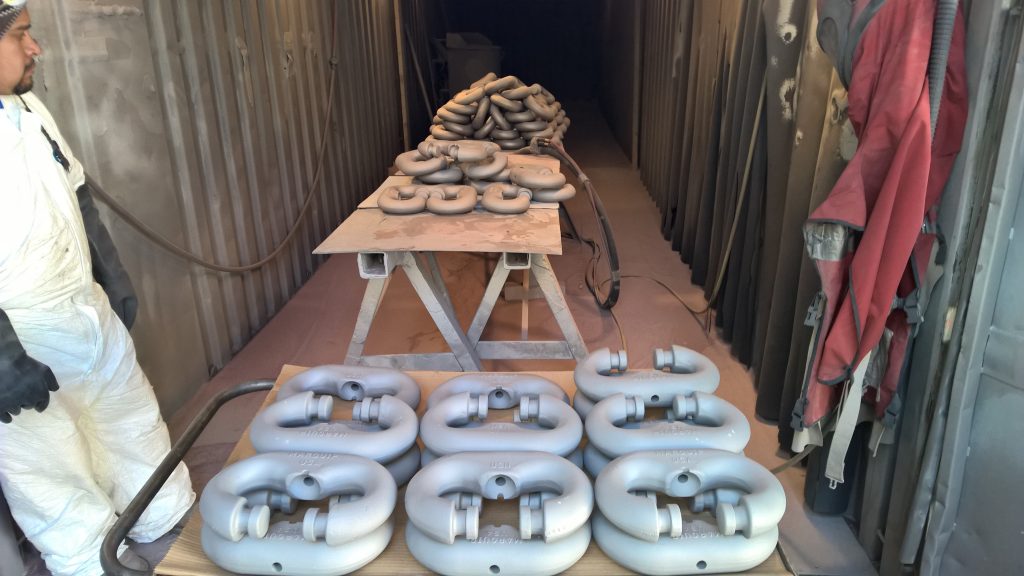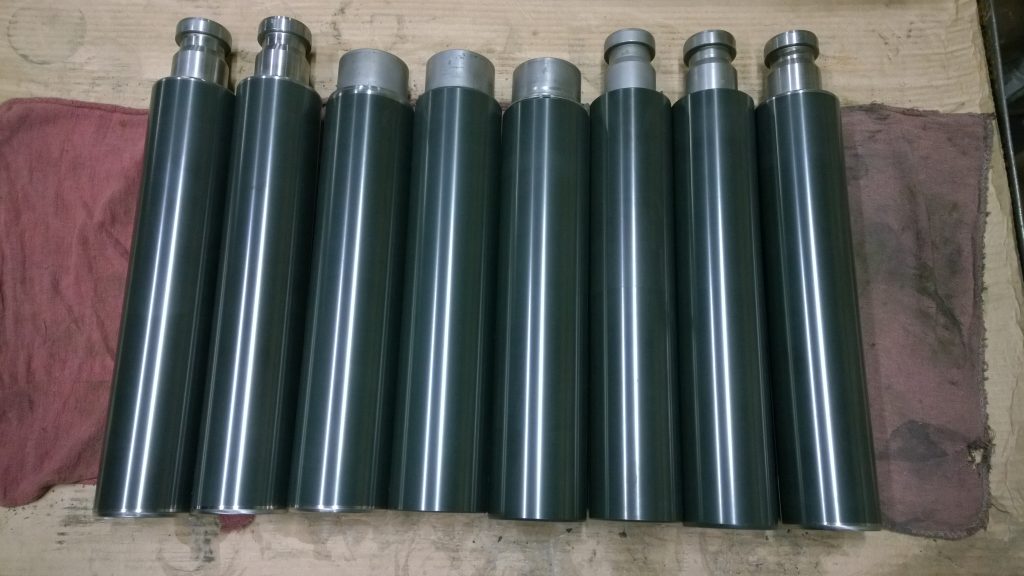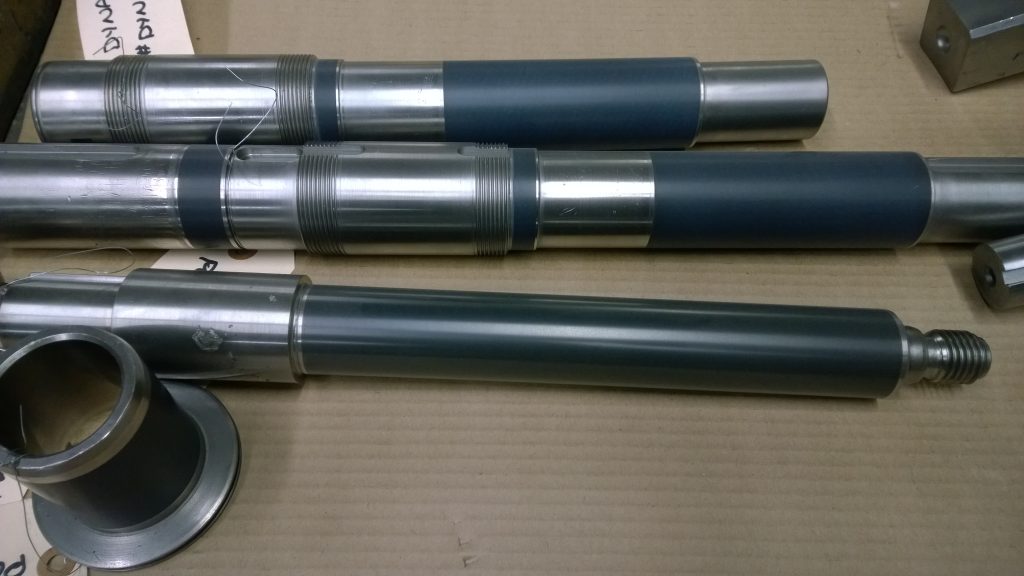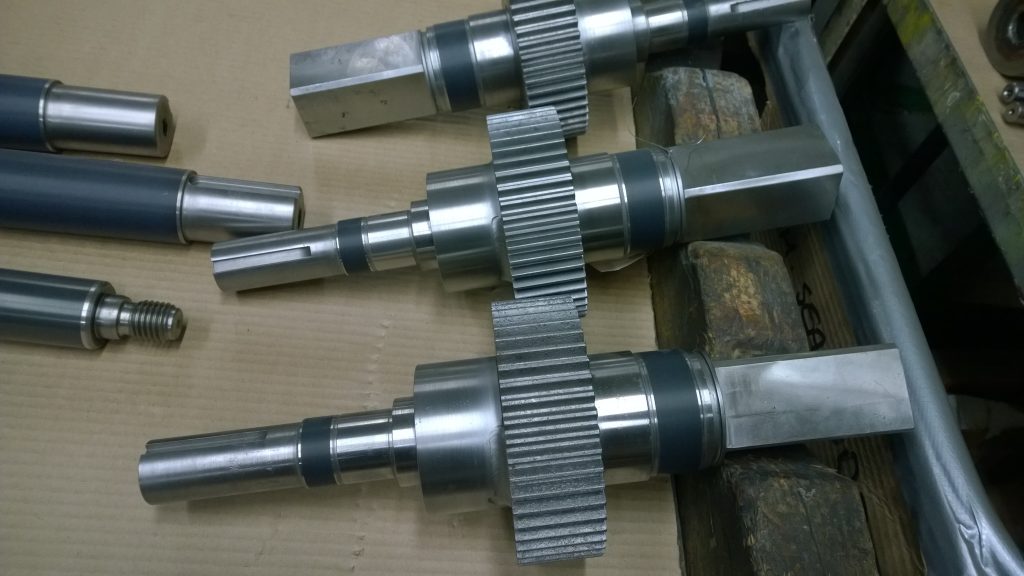 Machine Component Repair
Flamespray Northwest has been repairing machinery parts by rebuilding seal surfaces, bearing fits, and critical wear surfaces since 1978. Our years of experience allow us to offer the highest quality component repair and reconditioning services available.
We use a variety of machining methods including turning, milling, and grinding to achieve proper geometry on components. After adding material by welding, or thermal spray coating, we machine parts to their original dimensions. Often our part repair or rebuild offers enhanced performance that outlasts the original design specifications many times over.
Our experience includes component repair of machine parts for a number of industries. For OEMs we provide coating applications to enhance original parts to make them stronger and last longer. We also manufacture parts that are no longer available from the original equipment manufacturer. All of our component repair solutions result in parts that are efficient, reliable and cost-effective.
Corrosion Resistant Coatings
Flamespray Northwest utilizes various processes and several corrosion resistant coatings to offer you the best service in corrosion prevention applications. These processes include the application of corrosion resistant thermally sprayed metals and polymers or a combination of the two technologies. Often, our coatings can address the corrosive problem while providing the added benefit of improved surface hardness.
Our engineers work with clients to uncover their specific corrosion prevention solution, by understanding the working environment of their components. Our staff will use that information to produce a corrosion protection coating solution customized for that application. Because of our wealth of experience and expertise in material properties and the thermal spray processes, you can be certain we will select the proper corrosion resistant material, correct thermal spray process, and optimum process parameters for your job.
The top-quality anti-corrosion coatings produced by Flamespray Northwest allow for protection of metal surfaces, acting as a barrier to oxidation. We provide a wide variety of corrosion resistant coatings, which can be customized to match any application.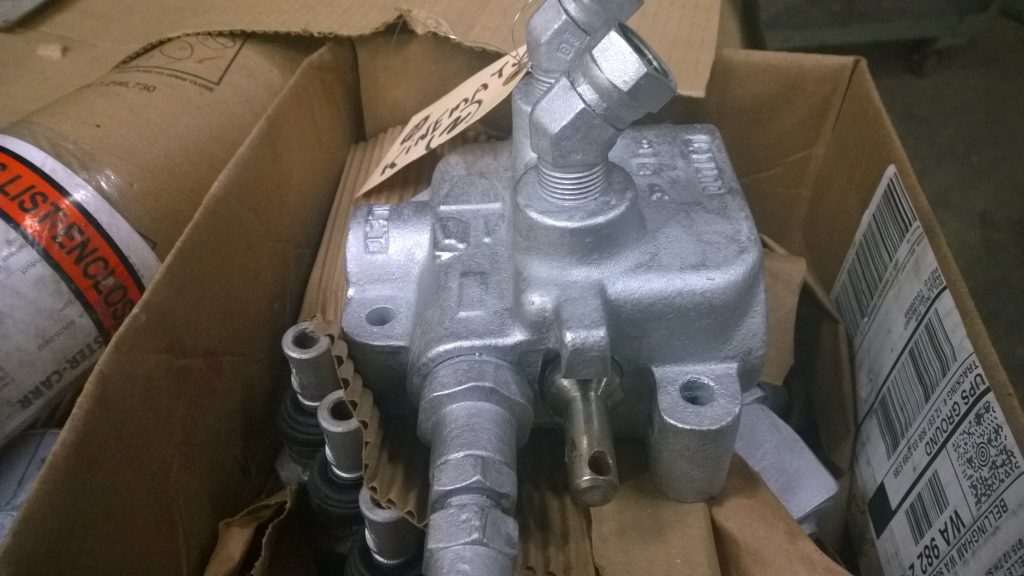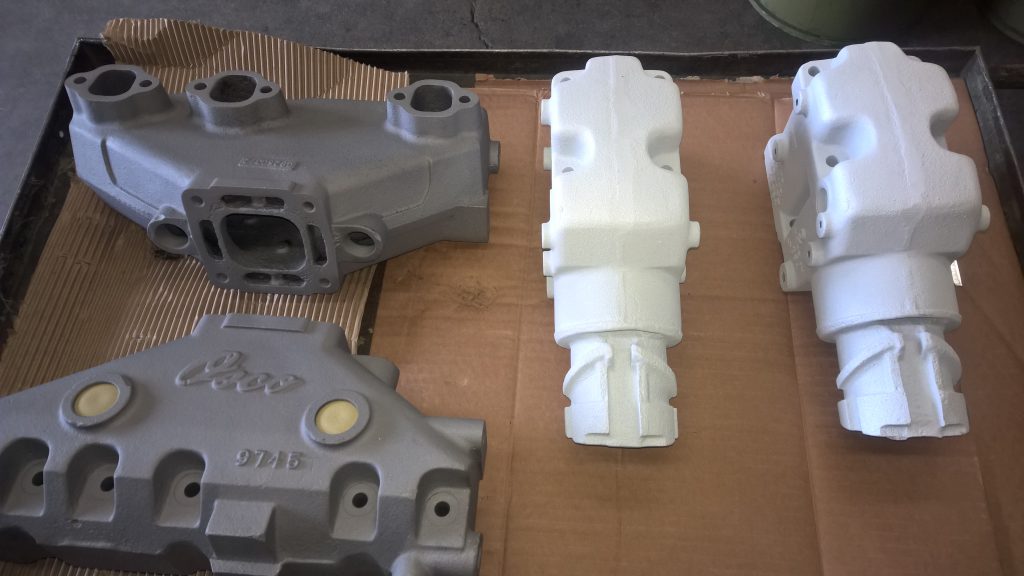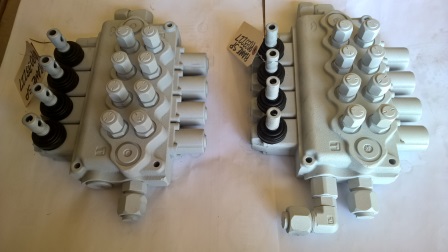 METALIZING FOR CORROSION PROTECTION AND RESTORATIVE SERVICES
We provide metal and ceramic coatings applied by thermal spray as a cost effective way to protect critical components from wear, corrosion, and high temperatures. Our versatile metalizing processes can apply a wide range of materials at different spray rates and coating thicknesses to meet your unique specifications. For everything from wear, corrosion, and temperature barriers to part repair, Flamespray Northwest's thermal spray coating services will help you extend the service life of your parts and equipment.
Clients depend on us every day for our precision machining, grinding, and metal spray services. Our solid buildup applications will improve performance, reduce downtime, and save you money.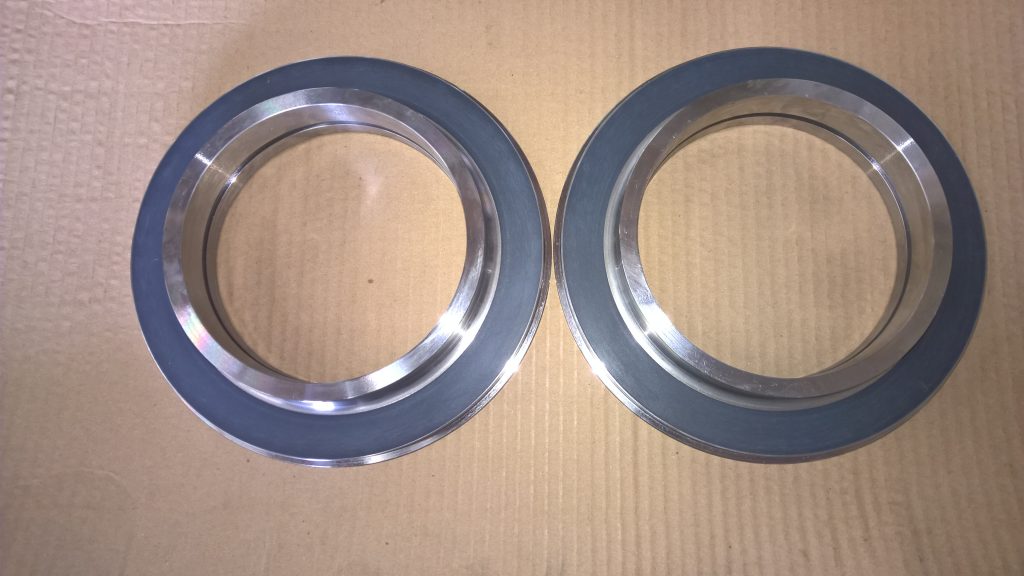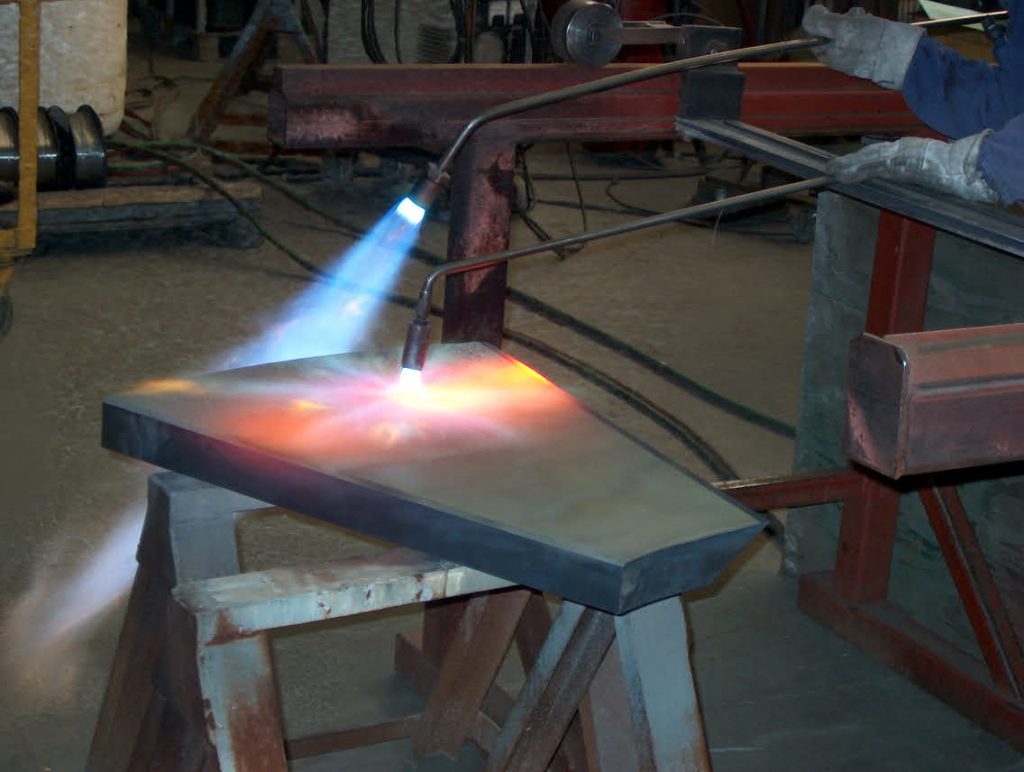 OEM Coatings
Flamespray Northwest has worked for decades with customers across a broad range of industries to develop custom OEM coatings. From small business to large corporation, original equipment manufactured parts or components are often optimized by thermal coatings, such as our high temperature coatings or abrasion and wear resistant coatings. This is why original equipment manufacturers rely on Flamespray Northwest to develop and formulate custom thermal coatings for their equipment and parts.
Flamespray Northwest offers unparalleled quality of products and service, backed by a staff possessing the experience and knowledge of coatings required in the OEM industry. Our capabilities allow us to address a wide range of OEM applications, and allow us to meet the OEM coating needs of our clients with individually matched solutions. Contact us today to explore how our coatings can optimize your OEM projects.
Art and Architectural
Flamespray Northwest has extensive experience in providing economical, effective thermal spray solutions for the art and architectural industry. We have the skills and expertise you need to apply a wide range of architectural coatings. Using metals such as Aluminum, Nickel, Bronze, and Copper, we coat various parts from stairways, tables, and fixtures to gates and fences.
Our architectural coatings can offer both aesthetic and structural enhancements to your components providing a wide range of colors and surfaces, as well as metallic and other special effects. We can restore the original gloss and color to architectural items while adding many years of UV protection, corrosion prevention, and water resistance.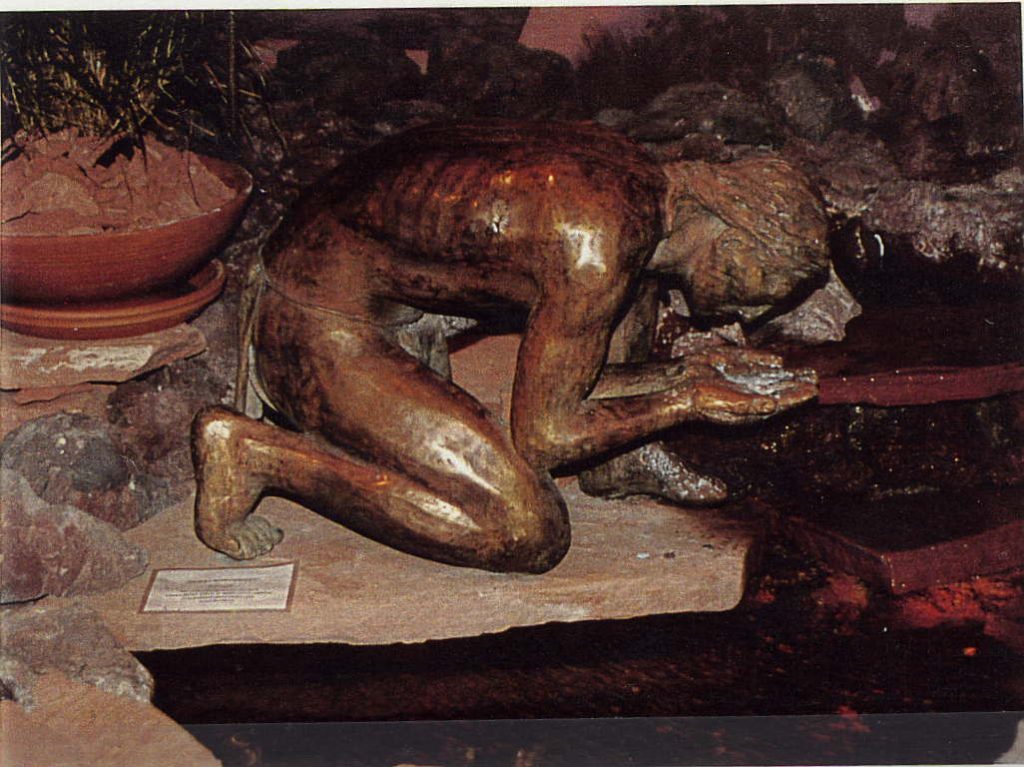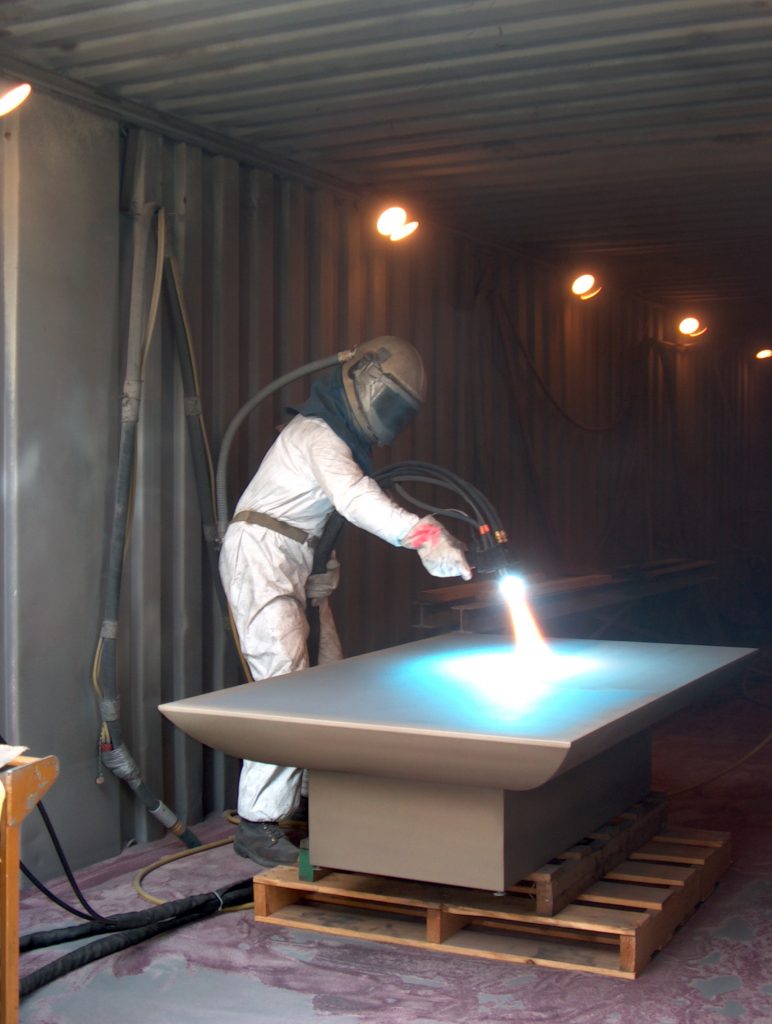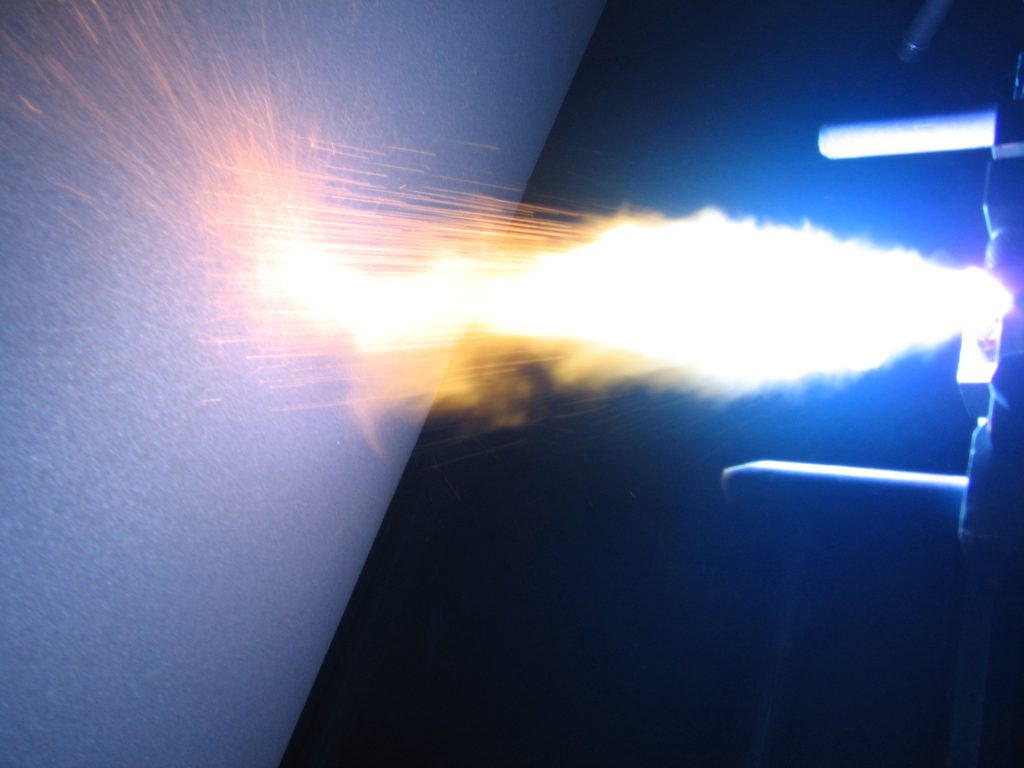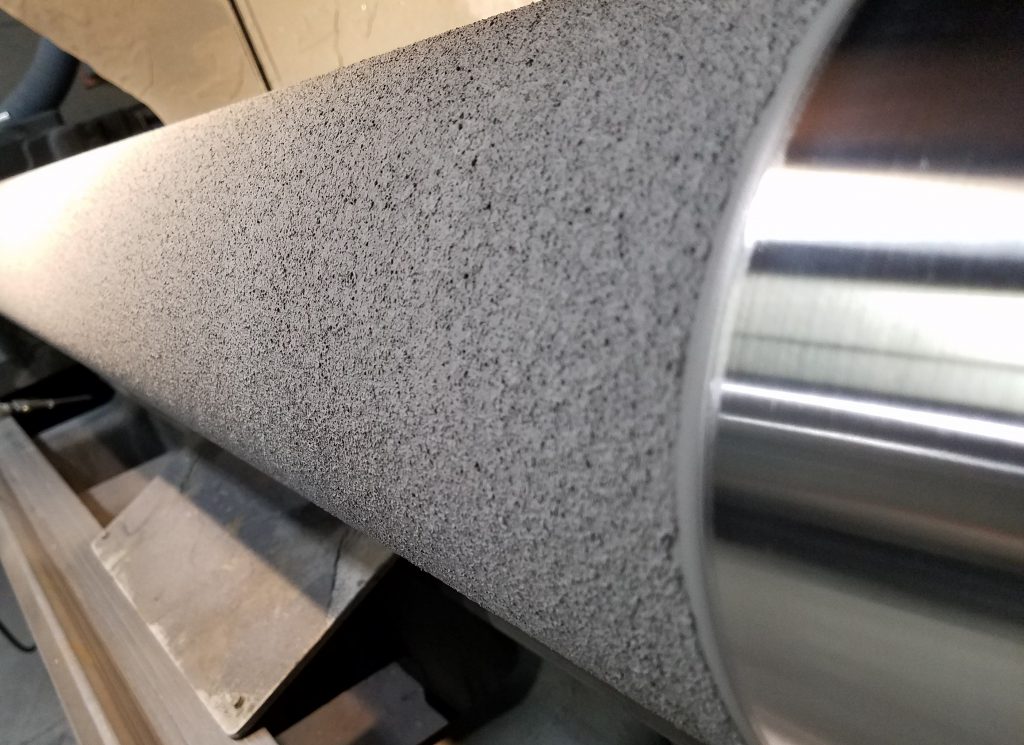 Grip coat treatment and Feed Rolls
We apply durable and long-lasting engineered coatings that are specifically designed to be non-skid and non-slip or have certain texture for gripping and constant feed applications. The coating consists of metal and ceramic particles which are sprayed onto the application surface using metallizing, thermal spray, arc spray, plasma spray and HVOF technologies. The result is that the metal and ceramics are actually welded onto the substrate creating a very rugged texture that adheres strongly and lasts for years.
Flamespray Northwest specializes in metallizing grip and feed rolls used for gripping and feeding stock in the manufacturing and machine tool building sectors. Utilizing advanced thermal spraying technology, our expert team will refurbish feed rollers and grip components to your custom specifications.
Machining and Grinding Services
Flamespray Northwest's extensive machining and grinding capabilities enable us to repair, retrofit and service machine components, as well as handle limited volume production jobs. Through finish grinding, taper grinding, wet grinding, angle grinding, and high speed grinding, we can re-surface your cylindrical components back to factory specifications. Aluminum, cast iron, ceramic, conventional steels, chrome plate, and chromium carbide, are typical base materials we grind.
Our machining and cylindrical grinding with super finishing capabilities, compliments our build-up coatings and hard-facing processes, allowing us to complete emergency jobs in the shortest time possible. When you need prompt repair work, we can under-cut a surface, build it up, and finish machine or grind it within hours to have your part back in operation with the least possible down-time.