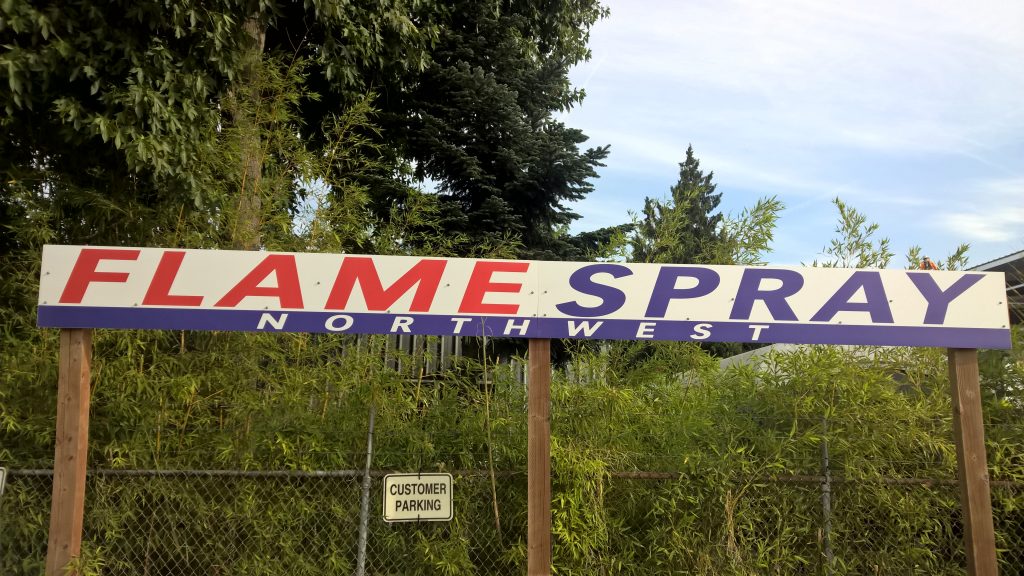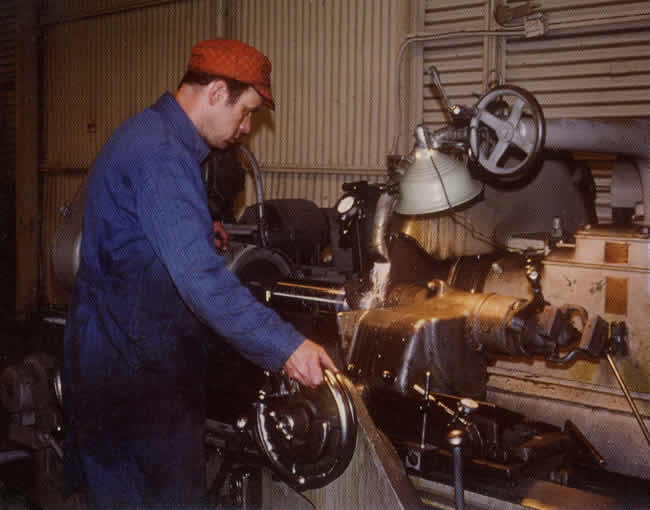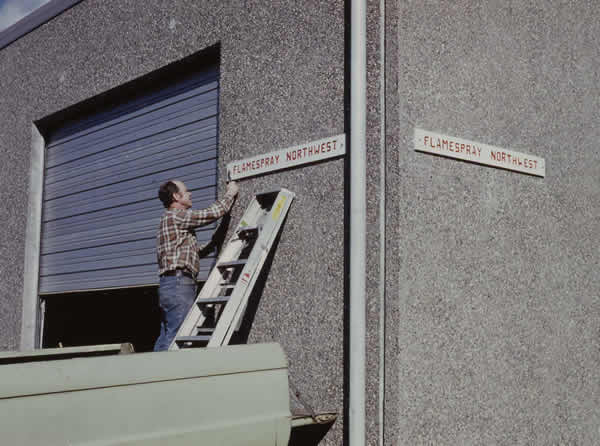 About Us
Flamespray Northwest is a preferred vendor of metalizing solutions by companies nationwide, specializing in thermal spray coating applications.
With decades of custom thermal coating experience, we take pride in understanding our customer's application requirements, and providing appropriate solutions that fulfill their expectations.
Flamespray Northwest has developed a commitment to uncompromising quality and timely service with proven capabilities in the following areas:
Developing customized coatings to meet your most stringent requirements. Providing exacting standards for depositing thermal spray coatings. Quick turnaround time. Full-service operations with decades of training and experience in thermal spray, machining, and superfinishing applications.
Known for our knowledge and experience in thermal spray solutions, customers rely on us to solve their most challenging applications.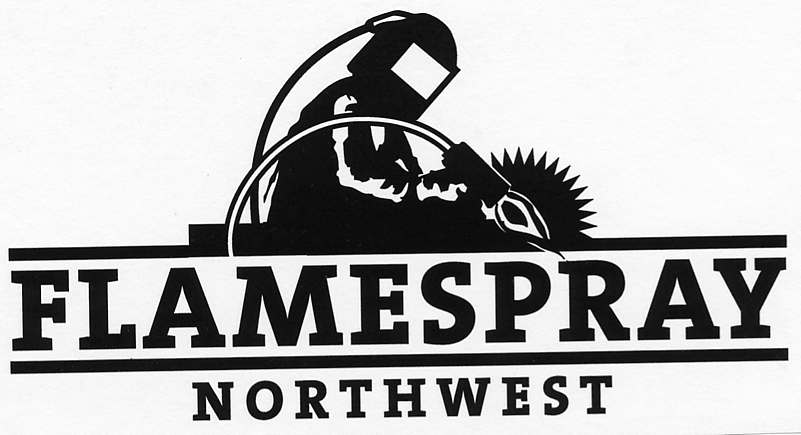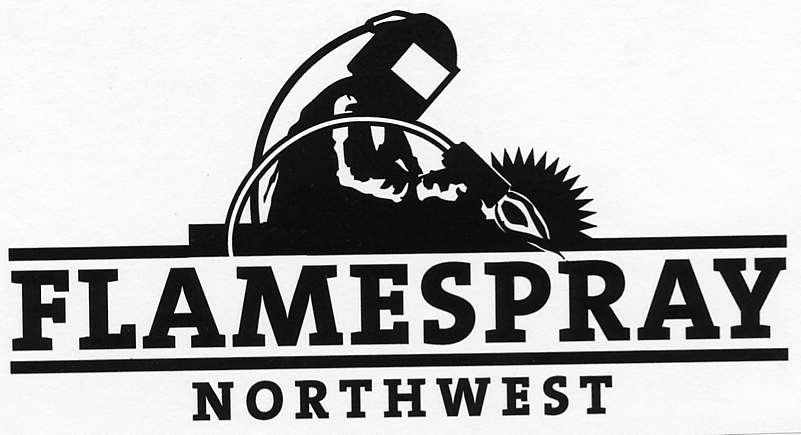 History
Flamespray Northwest was founded in 1978 by Joe Orint.
In 1969, with an engineering degree and a lot of enthusiasm, Joe started as a salesman in the thermal coating industry in Seattle. Quickly he gained experience and from 1973-1977, Joe worked as an application manager.  It was then Joe decided he could better handle fulfilling customer applications on his own, and launched Flamespray Northwest.
Flamespray Northwest started with a handful of experienced employees. Gradually, we acquired more personnel, equipment and capabilities. Today, over 20 people work for Flamespray Northwest in a 30,000 square foot facility in Seattle, Washington. We perform a wide variety of processes in-house, including machining, thermal spray applications, sandblasting, welding, and superfinishing. We work with a wide range of markets offering advanced coating applications to repair and enhance a variety of parts, components, and equipment.
Through hard work, commitment to quality, and competitive pricing, Flamespray Northwest quickly became the preferred vendor for thermal spray coating solutions. We are known worldwide for the uncompromising quality of our workmanship and our responsive customer support. We strive as a company to learn and grow in our industry, and to do everything possible to maintain our high product integrity and timely service at competitive prices.