FULL SERVICE THERMAL SPRAY JOB SHOP WITH COMPLETE MACHINING & GRINDING CAPABILITIES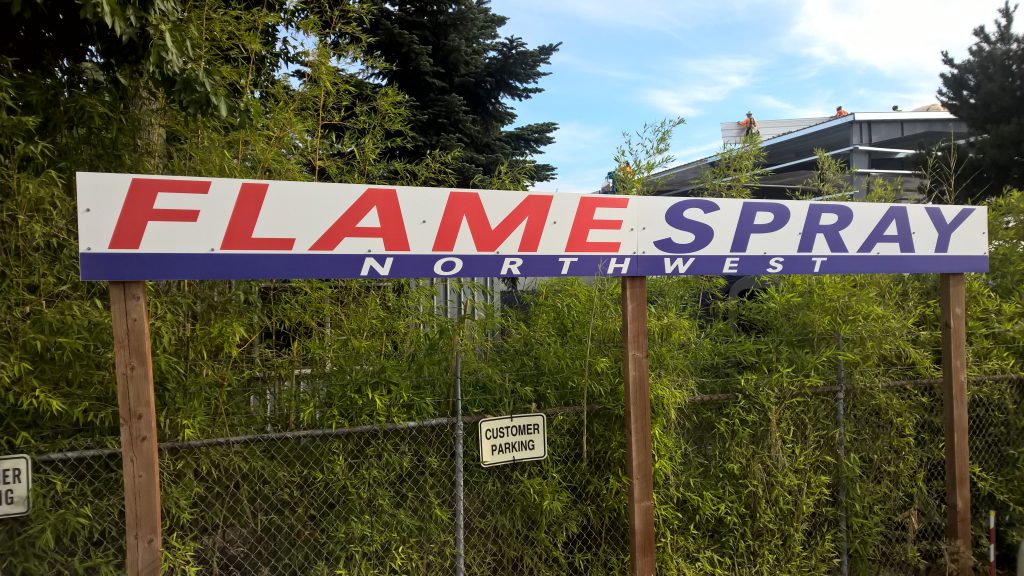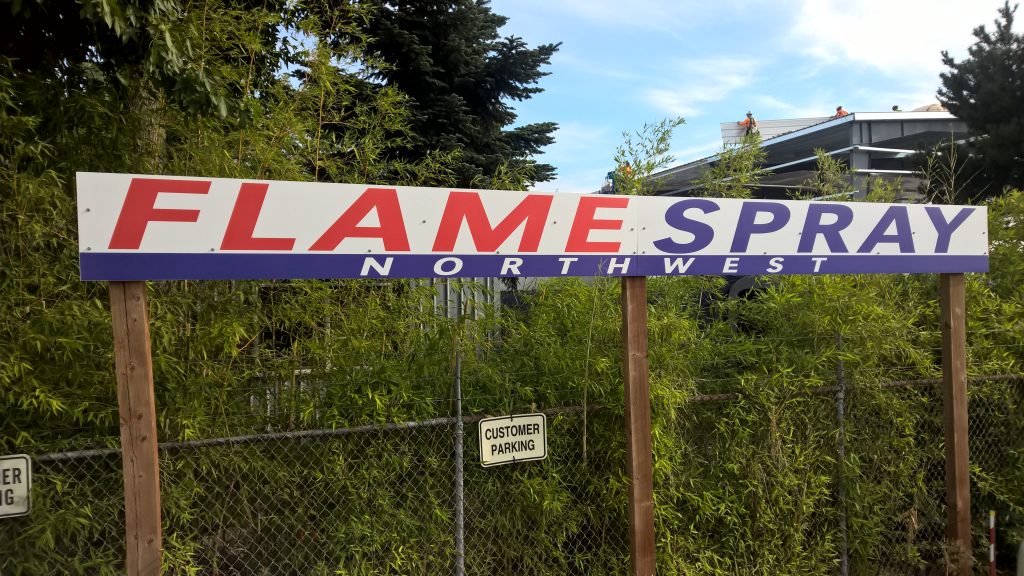 Our Mission!
The primary focus of the business is the repair of industrial machinery components using thermal sprayed coatings. Coatings are also commonly applied to parts for original equipment manufacturers to create longer lasting more wear and corrosion resistant parts.
Flamespray Northwest is a preferred vendor of metalizing solutions by companies nationwide, specializing in thermal spray coating applications. With decades of custom thermal coating experience, we take pride in understanding our customer's application requirements, and providing appropriate solutions that fulfill their expectations.